Gas Washing Bottle Manufacturer,Supplier and Exporter in India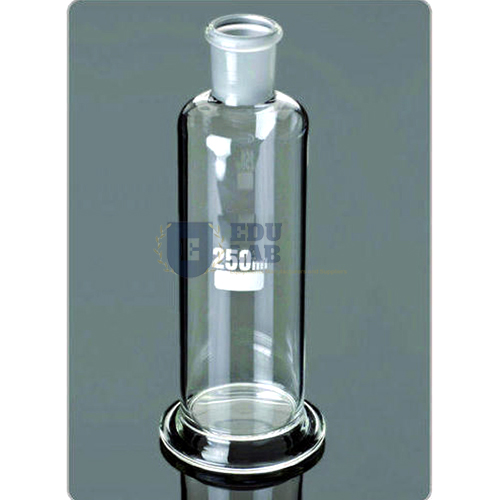 Product Code : EL-LG-11087

Gas Washing Bottle
The bottles can be steam sterilized. But before sterilization, the bottles must be cleaned first and the screw cap must be loosened while sterilizing.
It can withstand temperatures up to 140°C.
The bottles can be stored in temperatures as low as -40°C and can be thawed by using a water bath.
The sturdy ground neck of the bottle ensures better strength.
The bottles have high chemical and mechanical resistance.
Interchangeable Joints.
Capacity:-
• 100ml.
• 125ml.
• 250ml.
• 500ml.
We are leading manufacturers, suppliers of Gas Washing Bottle for Laboratory Glassware. Contact us to get high quality Gas Washing Bottle for Laboratory Glassware for schools, colleges, universities, research labs, laboratories and various industries.
Download as Pdf