Pressure and Winds Chart Manufacturer,Supplier and Exporter in India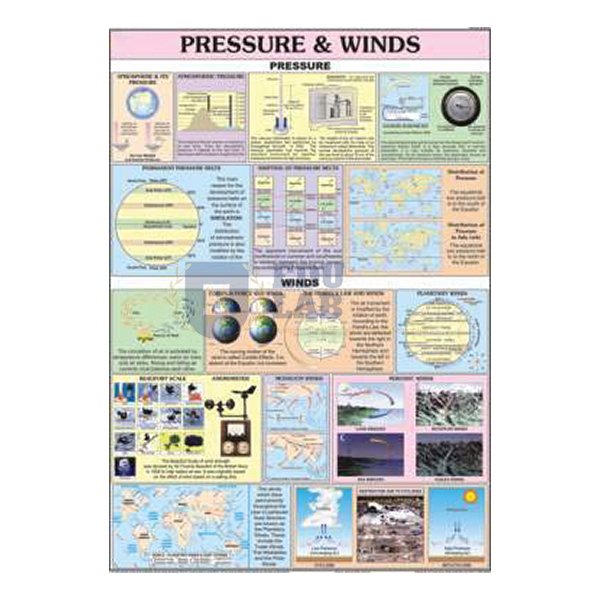 Product Code : EL-GC-10125

Pressure and Winds Chart
Description:-
Size 70 x 100 cms.
Each chart is printed in natural colours.
Fitted with first quality plastic rollers at top and bottom.
Vertical and horizontal Air circulation.
Showing Pressure zones.
Cyclones, Anti-cyclones, July and January Monsoons, Tropical cyclones, Pressure belts & Trade Winds.
Printed in multicolour on 80 gsm map litho paper.
Laminated with hot seal polyester film on both sides.
Available in English & Hindi combined.
Download as Pdf